Dr. Preethi Thiagarajan
Optometrist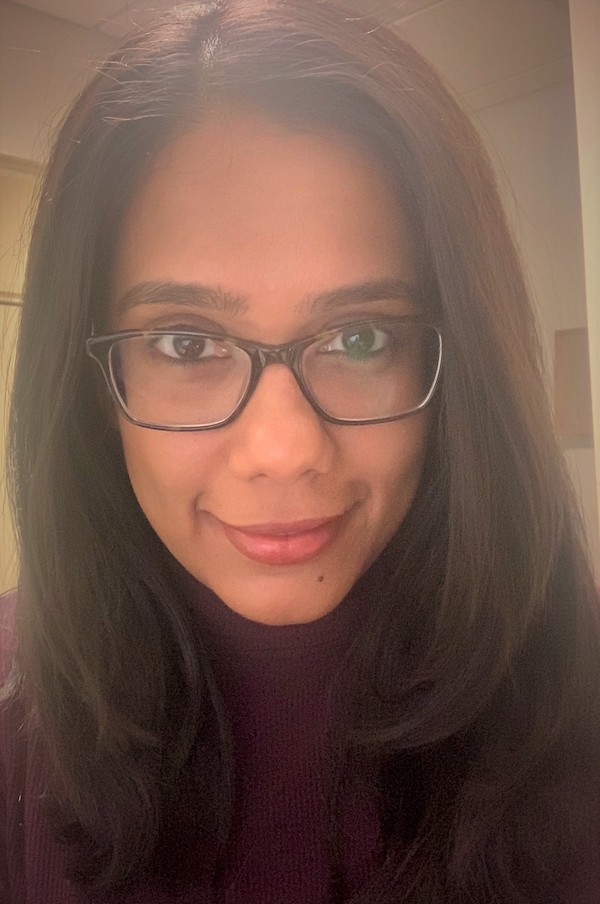 Dr. Thiagarajan received her undergraduate training in optometry from Elite School of Optometry, India. Following 1 year of clinical practice in India, she pursued her Master's in Vision Science from the University of Waterloo, Canada, and Ph.D. in Vision Science from the State University of New York, USA. She earned her Doctor of Optometry degree from the New England College of Optometry, Boston in 2019. She was a member of Beta Sigma Kappa Honors society during her OD program. and received the William Feinbloom award for excellence in low vision care during her clinical training.
Dr. Thiagarajan is a recipient of the prestigious William C. Ezell Fellowship from the American Academy of Optometry as an outstanding PhD candidate. Her expertise includes eye movements in traumatic brain injury, stroke, and other neurological conditions and oculomotor rehabilitation. She has published 25 peer-reviewed articles and 2 book chapters. Currently, she is a research associate at the Massachusetts Eye and Ear, Boston and conducts oculomotor research in neurological disorders.
Dr. Thiagarajan is a fellow of American Academy of Optometry and a member of American Optometric Association and Association for Research in Vision and Ophthalmology. She provides primary eye care to all ages, refractive surgical consultations, diabetic eye exams, contact lens evaluations, co-manage cataract surgical cases, as well as treat binocular vision disorders.